Contact Shannon C. Stahlin

A service of Stahlin Law, P.C.

We are a different kind of law office.

We embrace the fact that the legal profession is changing. With the internet and enhanced technology, we understand that things can be done better than they have been done in the past. We also understand that entrepreneurs are busy and often have limited capital. Today, entrepreneurs want to do business efficiently and conveniently through the internet. However, wise entrepreneurs also desire reliable advice and the guidance and stability that only an attorney can provide.

At Ignite Legal, we strive to meet the objectives of today's entrepreneur. Using our online law office, our entrepreneur clients avail themselves of a real, experienced attorney to help them start a business or protect a trademark. We use technology and innovative legal methods to provide fast online attorney services with easy to understand flat fee packages.

We invite you to join the ranks of wise entrepreneurs throughout the US. Start your business or protect your trademark today by contacting an attorney at Ignite Legal. 877-604-0162.
Shannon C. Stahlin, Esq. - Principal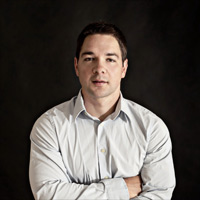 © 2011 Cybelle Codish
Shannon C. Stahlin has extensive experience working with small businesses and nonprofits. He focuses his practice in the areas of trademark registration, protection and entity formation.
read more
877-604-0162
Email Shannon
Samuel L. Sanders, Esq. - Of Counsel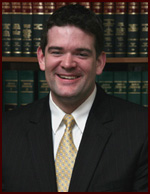 © 2011
Over the years, Samuel L. Sanders, Esq. has successfully represented numerous individual and corporate clients in launching new ventures. His clients rely on his advanced skill and knowledge regarding the legal aspects of entrepreneurship, and he is considered by many as one of the rising legal stars of Northern Georgia.
read more
877 604 0162 x702
Email Samuel